Choosing the right furniture rental company for your party- Some essential things to consider!!
Arranging and organizing an event or a party calls for a fun and enjoyable occasion, which mainly include events like anniversaries, birthdays, casual meetings, weddings and so on. However, it requires the event planner, or the host to provide their guests with the best seating arrangements. The host should never overlook the number of tables and chairs available for the guests, and they should also make sure that they do not run of these during the party. You can buy all types of chairs and tables from the market, but if you have a tight budget then you can simply opt for tables and chairs rentals and rent out different furniture items for your party.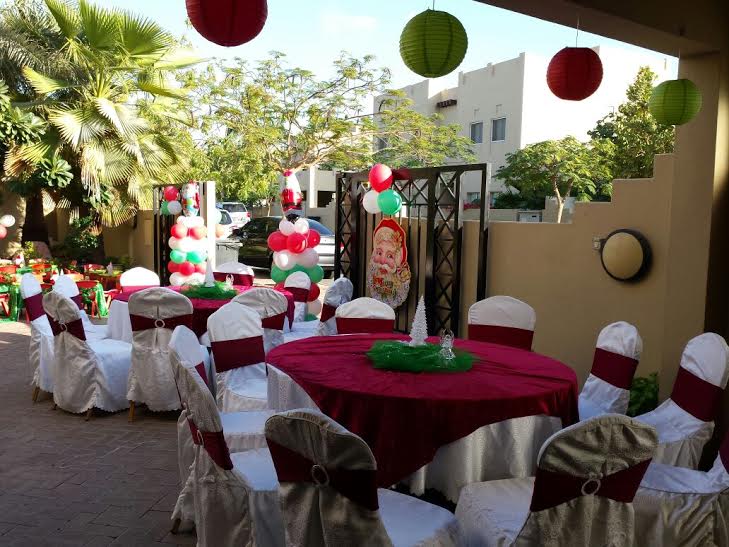 However, when hiring a rental company for renting tables and chairs, you need to be familiar with your guest counts, giving attention to who all would be making it to your party so that the rental company could supply you with the exact number of chairs and tables accordingly. But, to avail the best quality furniture rentals for your party, it is equally important to choose the right rental company. But how do you choose the right furniture rental company?
In order to ensure you hire the best rental company for your party, follow the below-given tips.
Check the reputation:
First, simply check the reputation of the rental company. You can do this by reading their online reviews and ask their past customers about their services and products. Check what other customers have to say about their services.
Examine their products:
The rental company you are considering hiring for tables and chairs should provide you with quality and clean products and services. The products don't have to be expensive, as long as they par with what the company promised and what all you've agreed on. Remember to make a visit to their office or check their tables and chairs online to get an idea about the size and shape of the products. Make sure the chairs and tables are balanced and the linens don't have stains and scratches.
Evaluate the company's customer service and responses:
Reputed furniture rental companies value their customers' demands. When finding the right rental company for your party, hire one that replies to your questions promptly and one that makes sure all your requirements are fulfilled.
Ask what all is included in the rental package:
If your rental company is offering you a package then make sure to ask them what the package exactly includes. Will the chairs and tables include chair covers and linens? If yes, ask for a brief description of its pattern and color, and make sure it goes with your venue. Finally, read the fine print before signing on the agreement.
When planning to hire a furniture rental company, give more attention to finding one that completely suits your preferences and fits all the need for your party. Just like any other item you buy, hiring the right tables and chairs rental company is easy once you know what you exactly want from them.