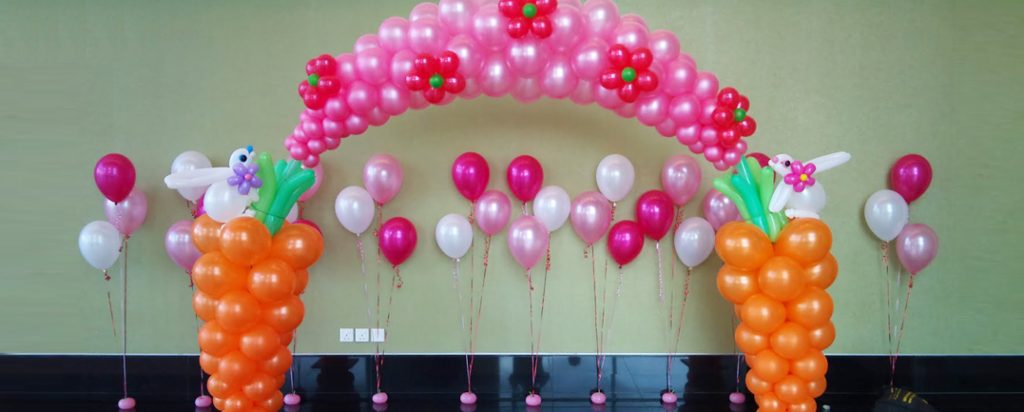 The Common Decoration Mistakes Novice Party Host Make
Are you throwing a party for the first time? You may be a bit stressed out. Well, it's okay to be nervous; no one expects you to get everything right on your first attempt. There are tips and tricks that you can only learn through experience.
For instance, deciding on party décor can be hectic and tricky. It is an element of party planning that most novice hosts struggle with even after attending many birthdays and other parties.
It is best to research to minimize blunders that rookie party hosts usually make. Venue decoration services can help you with this, as they provide the best solutions to party needs. They are experienced and know the usual problems that arise when it comes to putting together celebratory events.
Here are the most common mistakes novice party hosts make:
Thinking DIY décor is Easy
Today, you can get many venue decoration ideas from social media platforms. In addition, many posts include tutorials or instructions on how to create your own party décor.
The tutorials may make you believe that you can easily create the event décor, but it isn't always the case. If you're not a creative person, there are chances that you'll fail on your first try at creating venue decoration. Even if you pull it off, there will be a big difference in the quality of your work and the work of a professional party organizer.
2. Use Too Many Decorative Items
As a novice party host, you may make the mistake of using too many decorations, which do not contribute to the event experience. There are times when an excessive number of accessories and décor clashes. It can prevent guests engage in fun activities.
Besides, too many decorative pieces can crowd the event area and compromise the comfort of the guests. Professional party decorators will know how much decoration is sufficient and ensure that guest's safety and comfort are guaranteed.  
3. Poor Combination of Utility and Beauty
In order to get your money's worth, you should consider the different methods to use party favors, entertainment features, and food as decorative pieces. For instance, for a birthday party, you can create an arrangement of toffees, cookies, and cake pop to decorate tables.
4. Decorating for the Heck of It
Some novice hosts think that a party only needs décor. This can prevent you from using the décor in the right way. The venue decoration services know the value of décor that can enhance the party atmosphere, create a long-lasting impact, and ensure guests have a good time.
If you're not good at decorating or don't have the time to decorate the event, venue decoration services have you covered. They can help you with the décor and create the best atmosphere for your event.